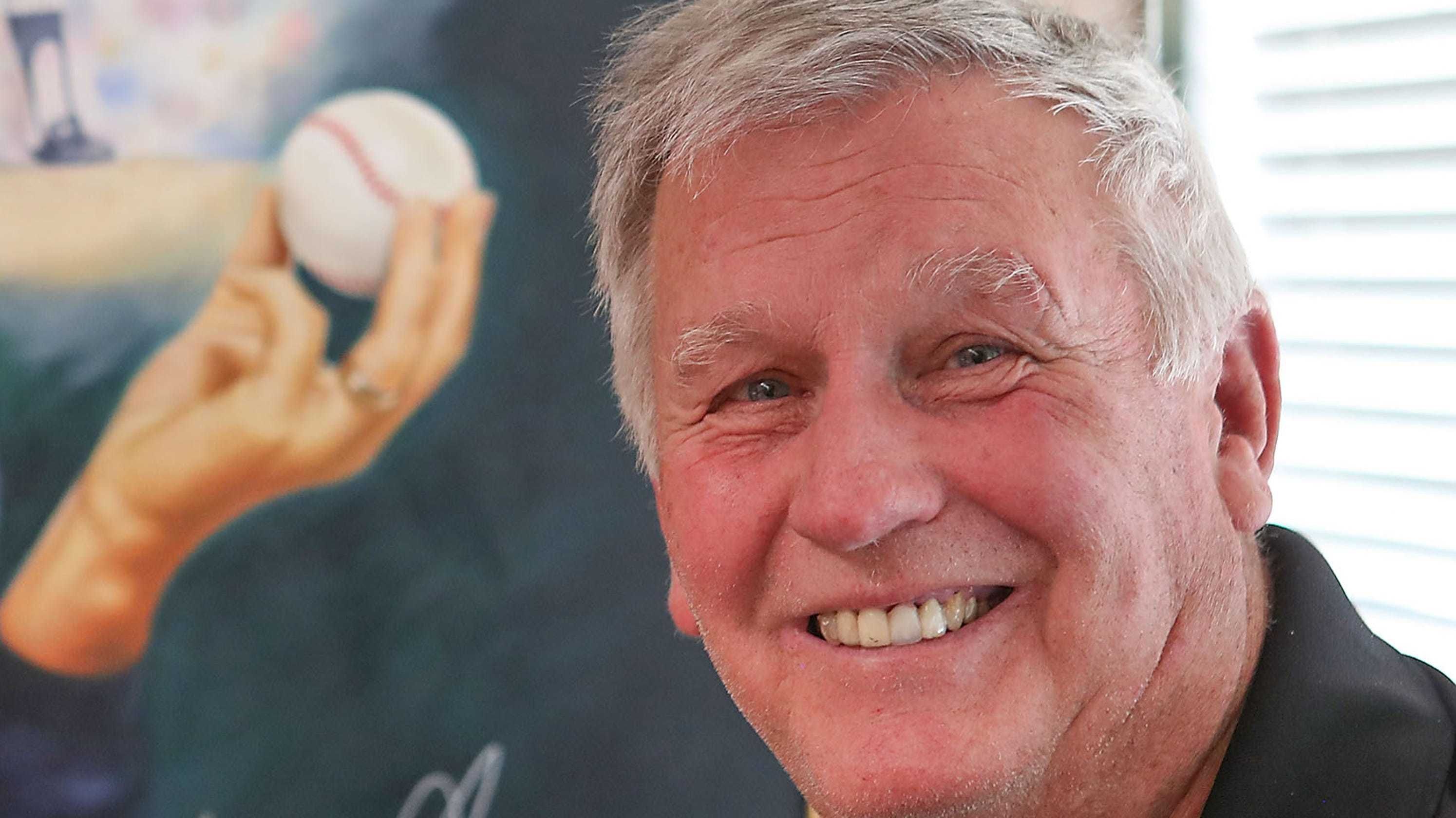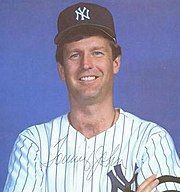 FORMER MLB ALL-STAR TOMMY JOHN TO SPEAK via ZOOM AT GOLF LUNCH!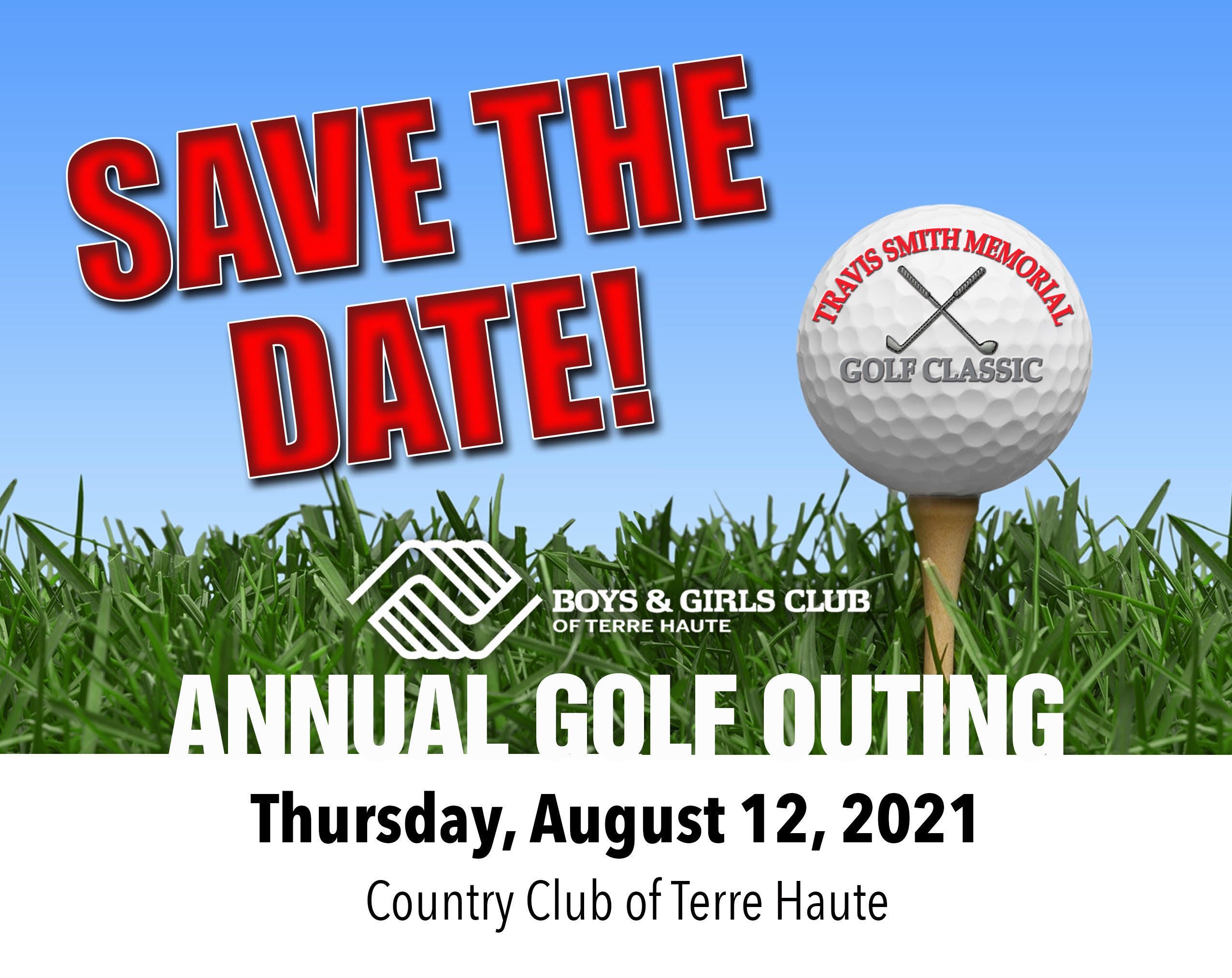 Your participation in this event directly supports the Terre Haute Boys & Girls Club mission: "To enable all young people, especially those who need us most, to reach their full potential as productive, caring, responsible citizens."
8:00 am                    AM Shot Gun Start
11:30- 12:30 pm         Lunch Provided
12:30 pm                   Ball Drop
1:00 pm                     PM Shot Gun Start
 Combo $800: 4 golfers, Hole Sponsorship                
Foursome $500             
Hole Sponsor $400: Hole Sponsor Sign with Company Name            
Super Ticket $50 per team: Four Pick A Putt, 6,12 & 14 Move Up, Closest to the Pin
GOLF BALL DROP- FIRST BALL IN OR CLOSEST TO THE HOLE WILL WIN HALF OF THE FUNDS RAISED (Golf balls will be dropped from a Honey Creek Fire Department ladder truck)
1 Ball for $10
3 Balls for $30
5 Balls for $50
12 Balls for $100
Golf ball drop is open to the public. Do not need to be present to win.
(Cash prize maximum is $1,000)