Online Registration  for Golf Outing is Below.
Please call 812-232-2046 for additional information or to be invoiced.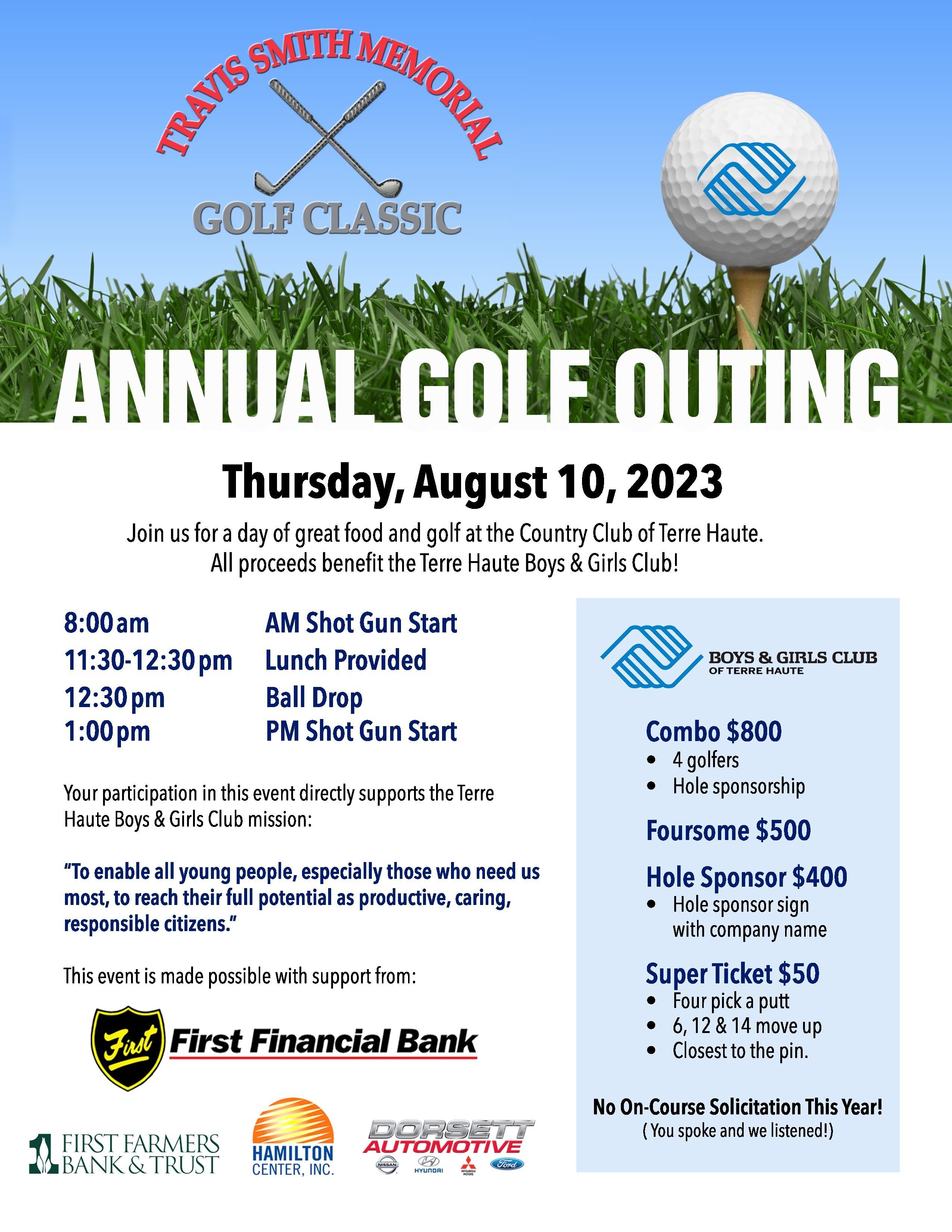 GOLF BALL DROP- FIRST BALL IN OR CLOSEST TO THE HOLE WILL WIN HALF OF THE FUNDS RAISED (Golf balls will be dropped from a Honey Creek Fire Department ladder truck)
If you would like to register for the golf ball drop, you may click here:Golf Ball Drop
1 Ball for $10
3 Balls for $30
5 Balls for $50
12 Balls for $100
Golf ball drop is open to the public. Do not need to be present to win.
(Cash prize maximum is $1,000)