Please See Schedules Below: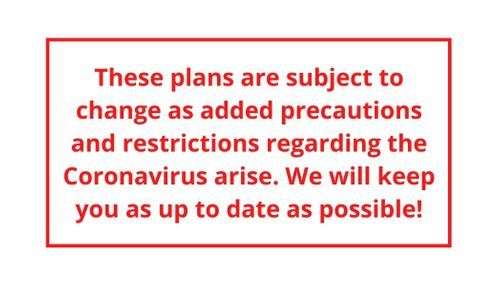 Terre Haute Boys & Girls Club Fall / Winter Basketball League -- 2020/2021
Registration:  September 1st – October 26th (924 North 13th Street or online at www.thbgc.org)
In House League (K-8th):  $45.00 + $30.00 Membership Fee (2020/21)-Games begins Nov. 9th
Pre-School League: $45.00 (No Membership Required)-Begins November 14th
Registration September 1st– October 26th- 6th-7th Boys In House Middle School League Team: $45.00 + $30.00 Membership Fee
Registration: December 1st – December 30th (for Boys who made their Middle School Teams) Games begin Jan. 11th
Mandatory For All 4th & 5th Grade Players Only- Skills Assessment Camp- Tuesday, October 27th- Boys at 5:30- Girls at 6:30.\
Current September 1, 2020 - August 31, 2021 Membership Required. Memberships are available under our program tab pull down at the top of every page. All memberships must be renewed every September 1st.